Pressure-Sensors Europe
Pressure sensors | Flowsensors | Gauges |Controllers|Connectors
Kita Taiwan products , an ISO 9001 and  ISO 14001  manufacturing company, in Pressure sensors and Flow sensors.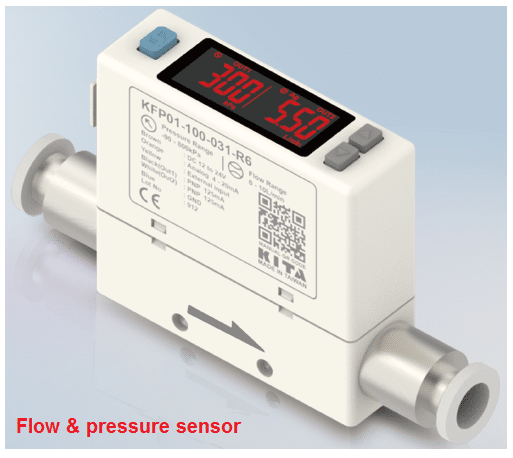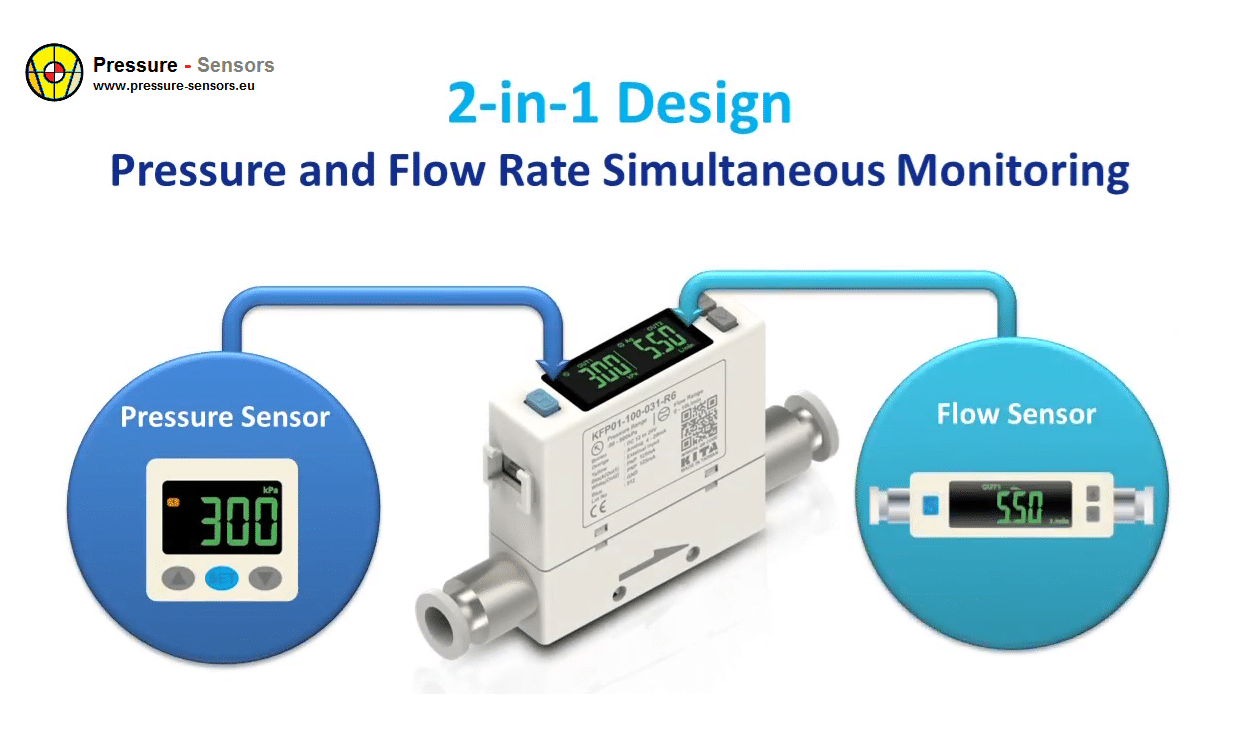 An ISO-9001, ISO-14001 Leader In The Industry
Read more...
Kita Sensor Tech Taiwan
KITA SENSOR TECH. CO., LTD. established since Oct. 1988, located in Wu-Ku Ind. Park, Xing Zhuang City, Taipei Hsien, Taiwan. Aiming at the production of Hydraulic & Pneumatic cylinder magnetic switch and its peripherals.

With the efforts in R&D for more than decade in the field of automation, our above-mentioned products have been not only widely accepted by the Taiwan users but also exported to the U.S. market since 1996. More over, KITA SENSOR earned ISO 9001 international quality assessment certificate in April 1998 for the quality assurance. QUALITY GUARANTEED.
As of Dec. 2000, our products have been distributed, accompanied with CE inspection approval to the developed countries : U.S., Europe, Japan,etc. KITA SENSOR persist in satisfying the customer's needs and pursuing the superiority in product's quality through innovation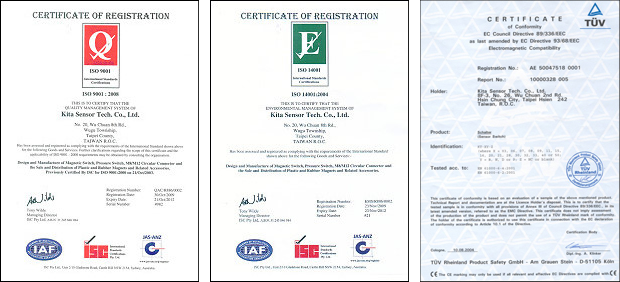 Reach Us
At Office hours:
Pinksterbloem 20
9761 LT Eelde
The Nethterlands  Europe
sales@pressure-sensors.eu